Boston Butt Fundraiser - Order Until June 16 - Pickup on July 1

Boston Butt Fundraiser Benefiting The Cook Springs Fire Department
We will be taking orders for the boston buts up until June 18th 2023. The cost is $35 each. This will be a presale with only a few extras being ordered. Boston Butts will be cooked and ready for pick up on July 1st between 11AM and 2PM at:
Cook Springs Volunteer Fire Department
555 Mountain Top Loop Road
Pell City, AL 35128.
This fundraiser will go to help purchase new equipment for the department. This new equipment will better help the department to serve the community in times of need.
Contact any of the CSVFD members to order yours. Or you can message us on Facebook or Call (205) 813-1058 for more information.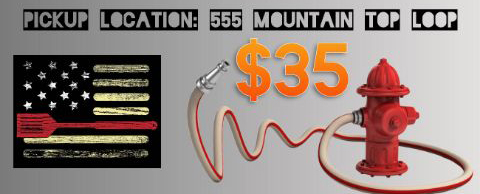 ARRL Field Day (Annual Event) June 24-25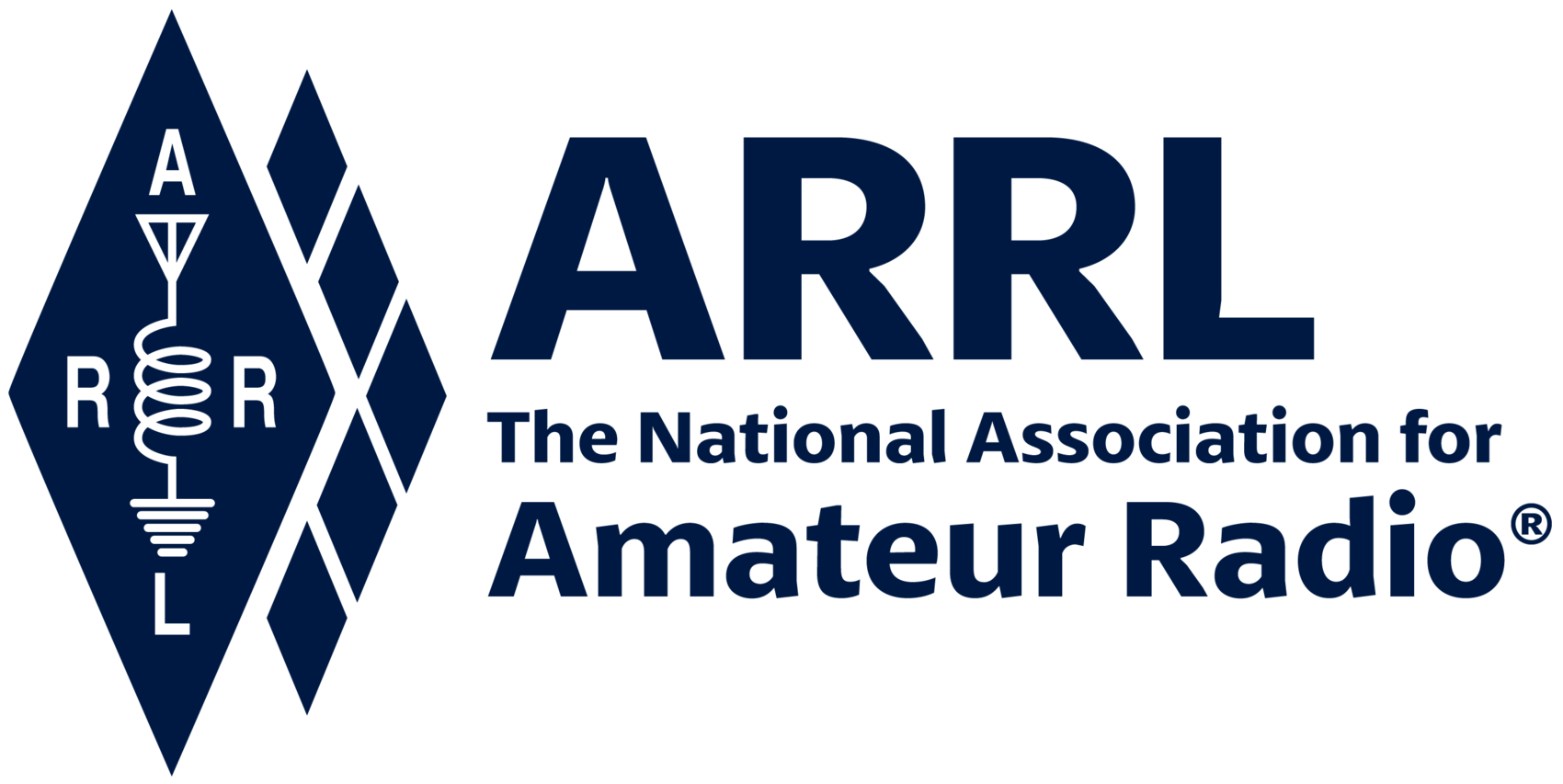 ARRL Field Day is held annually on the 4th full weekend in June.
Field Day is ham radio's open house. Every June, more than 40,000 hams throughout North America set up temporary transmitting stations in public places to demonstrate ham radio's science, skill and service to our communities and our nation. It combines public service, emergency preparedness, community outreach, and technical skills all in a single event. Field Day has been an annual event since 1933, and remains the most popular event in ham radio.
Saturday, September 9 :: Monthly Club Meeting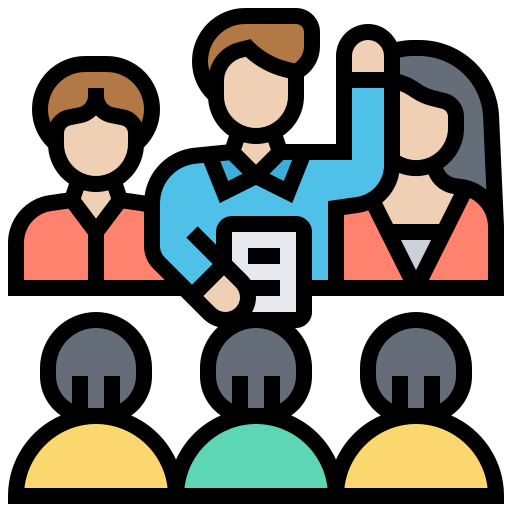 Join us Saturday, September 9, 8:00AM to 10:00AM for our monthly club meeting.
This month our meeting will be held at the Pell City Recreation Hall at 405 19th St S, Pell City, AL 35128.